The Box of Nekkutháne
is an ongoing project to curate
hisékh
(music) to accompany an exploration of the world of
Tékumel
, The Empire of the Petal Throne the Five Empires and beyond.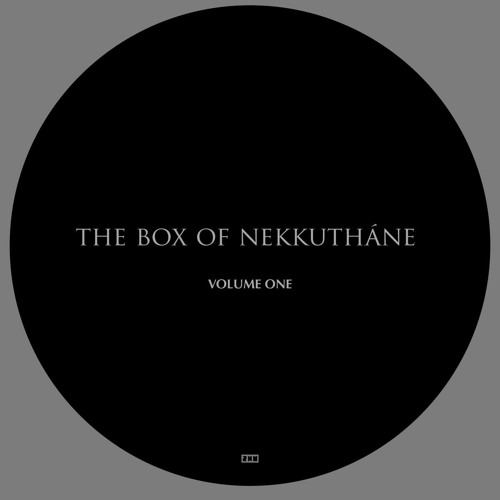 The project embraces ethnomusicological exploration of the cultures which may be considered to have influenced M. A. R. Barkers creation of the sidereal universe - examples of sounds we may imagine have arisen from the cultures and peoples of Tékumel alongside music which evokes the broader genres which we can place the setting of Tékumel into and its connection to the real-world. As such it journeys through the underworlds of Electronica, World Music, Psychedelia, Hip-hop, Eastern and Western cinema and video game music.
If the embedded soundcloud player isn't auto-playing, please press the arrow within the orange circle.
The Box of Nekkutháne Volume 1
Knut Avenstroup Haugen — The Eternal Empire
Bombay Dub Orchestra — Flame Of The Fores
Altan Urag — Great Mongolia
Howard Drossin — Campfire
Metalface Doom & RZA - Books Of War (instrumental)
Giorgia Severi — Rajasthan folk
Ugasanie — Swamps Of Tunguska
Vijay Venkat — South Indian Traditional Folk Devotional
Amon Tobin — Angels & Demons
Maizon Tech — Dhalsim
Erik the Flutemaker — Morning Mist
George Harrison — Your Eyes
Karma — Você Pode Ir Além
Lehigh Choral Arts — Two Chinese Folksongs
This is a personal soundscape of Tékumel and is not endorsed by
The Tékumel Foundation
. Volume One is dedicated to our fellow travellers, honourable explorers and chroniclers of the sidereal universe. No guarantee regards the control of Ng
ó
ro is implied, and any attempt to use it in such a manner is entirely at the users own risk.
[ZHU] 15